Freelancing is a great way to earn an income without leaving the comfort of your own home. However, it can be difficult to attract high-value freelancing projects.
If you're ready to increase your freelancing income and seize the opportunities that await, keep reading!
In this article, we'll take a look at six effective ideas to attract high-value freelancing projects:
1. Content Writing
Writing quality SEO-friendly content on your own or on other blogging platforms can attract freelancing projects to you.
Here are 4 awesome content ideas to attract freelancing projects 👇
a. Write Tutorials/Articles About New Technologies
If you are a quick learner, then pick up any new tech/framework/lib with high potential and write tutorials/articles about it regularly.
Due to low competition, you will get noticed by people who want their projects to get developed using those new tech/framework/lib.
Competency Level:
Beginner
b. Write Deep Dive Articles
Pick up existing fundamental topics and explain them very deeply.
Answer about what, why, when, and how about those topics.
People will recognize how well you understand the fundamentals and may contact you to work on their projects.
Competency Level:
Beginner to Intermediate
c. Write Detailed Case Studies
Pick up any existing popular website/webapp and think about how you can improve it from UI, UX, performance, accessibility, security, etc. perspectives.
Write a detailed article about your findings and the benefits of your solutions.
This can be a great real-world learning experience as well.
If your findings and solutions are great, chances are high that people working at that company may recognize your talent and contact you for work.
Competency Level:
Intermediate to Advanced
d. Write Well-Researched Articles
Pick any existing tech problem and try to find a solution for it.
If possible create PoC (Proof of Concept).
Write a well-researched article about the possible solution.
Chances are high that people facing that issue in their project can contact you to implement the solution for that problem.
Competency Level:
Advanced
📝 Important Notes:
→ To have better reach for your content, submit the content in multiple channels such as on social media, newsletters, dev community websites, etc.
→ Always mention some ways to contact you in all those channels
→ It may take time to get projects, so have patience!
→ Do this only if you really enjoy this process, else no worries! There are other ways also to get freelance projects! ✨
2. By Creating Open Source Libraries
You can create useful open-source libraries for the technology of your interest.
Such libraries should solve some real tech problems or enhance/support the existing tech/framework/UI etc.
On the GitHub page of such a library, you can put a link to hire you as a freelancer.
Example of such open source project 👇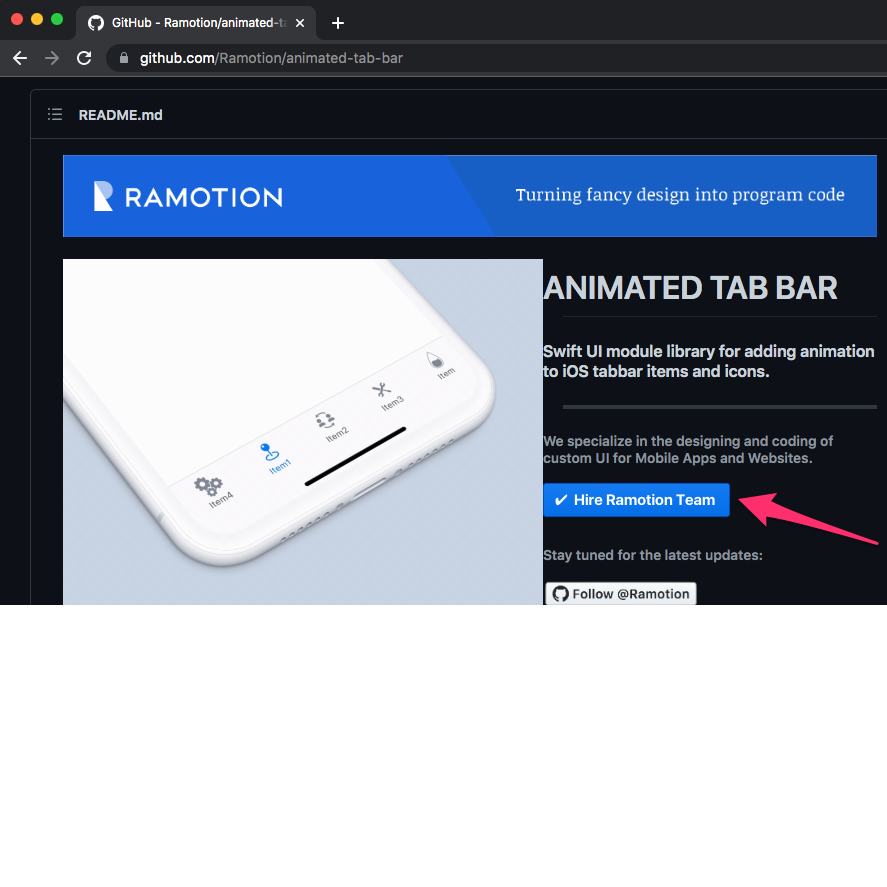 3. By Making Free Useful Tools
Software development often needs a variety of utility tools.
You can create such very useful free tools to reach more people to increase your chances of attracting projects.
Example of such a tool 👇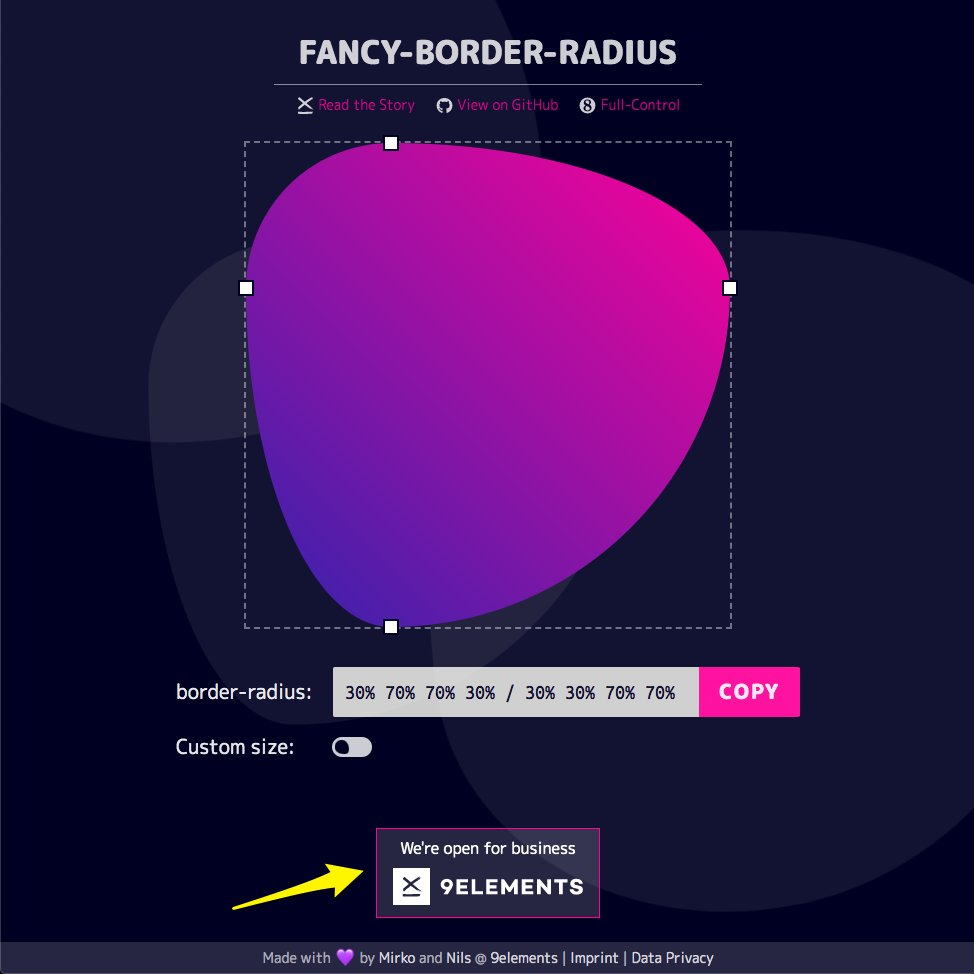 4. By Creating Freebies
You can create free website templates based on popular tech stacks, free icon packs, free illustrations etc. to attract people.
Then you can provide services to customize it or create new such things based on the client's requirements.
Good SEO and social media marketing skills can really help in promoting your freebies very quickly and attracting freelancing opportunities.
5. Through Social Networking Platforms
By consistently sharing valuable content and adding value to others' content, you can build a strong network on social networking platforms such as LinkedIn, Twitter etc.
It can really help you in attracting freelancing opportunities.
6. By Speaking at Meetups
You can give quality talks at various tech meetups and conferences.
At the beginning or end of the talk, you can self-promote that you are a freelancer.
This can help in better networking and attracting contract/freelancing work from the attendees because you will be seen as an expert!
Also, many meetups and conferences put the talks on youtube, which can also help in attracting projects related to the talk towards you!
Conclusion
I hope this article has been helpful. If you'd like to learn more about attracting high-value freelancing projects as a team, be sure to check this article about 11 Leadership Lessons Learned From 20 Years Experience and help you team achieve high paying freelancing clients.
.