This is how you can step by step get into factory mode.
1:First turn your phone completely off.
2:Now turn on your phone and press power and volume down button, that will ring your phone in to fastboot mode.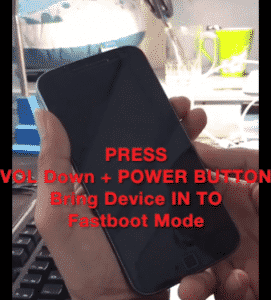 3:In fastboot mode, scroll down to factory mode by pressing the volume down button.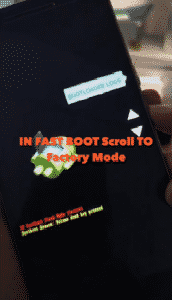 4:When you see factory mode press the power button and your phone will boot in to factory mode.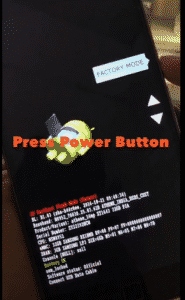 5:Now connect your phone with pc via USB cable so that we can unlock your phone.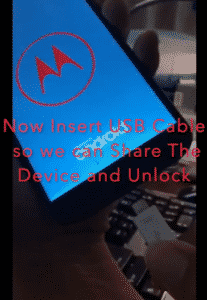 You can watch this video for reference: